Haircuts should be a fun and a worry-free experience. Our goal is to create a haircut that is flattering to your unique set of features, personality, and lifestyle. Our stylists are knowledgeable in a wide variety of hair textures and haircutting styles.
We find that typically with fine-haired individuals maintaining the appearance of fullness while still holding effortless style is on the top list for wants. Good suggestions for this type of hair are bob haircuts or haircuts with lots of layering to obtain fullness.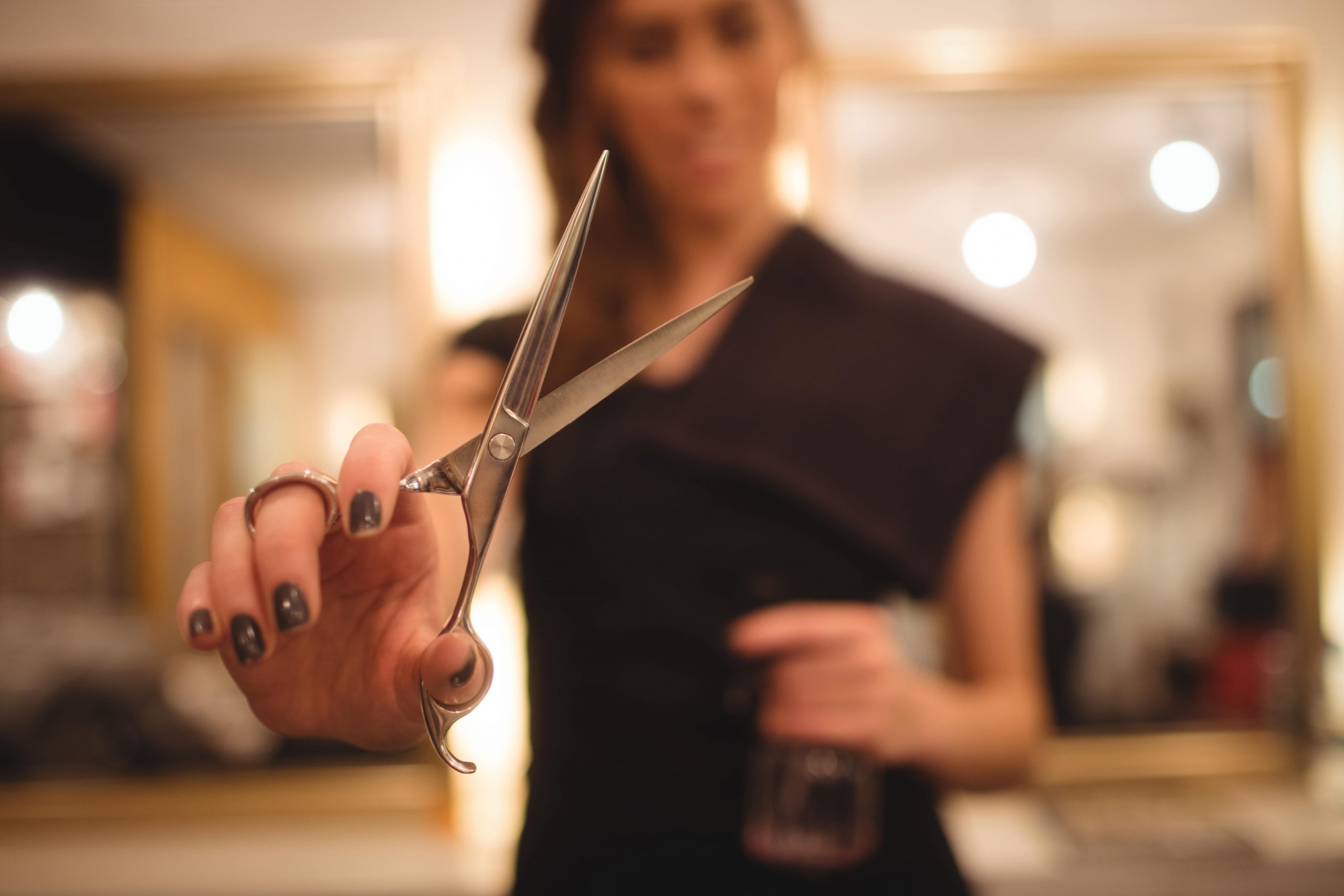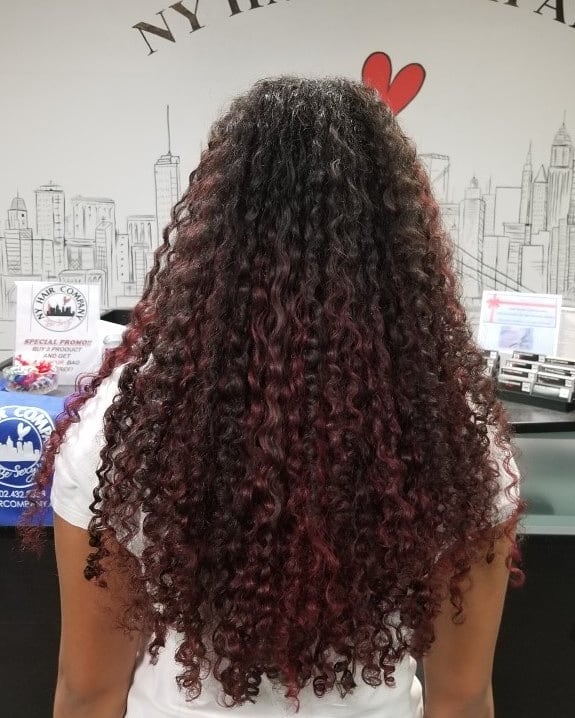 No haircut is one size fits all and that's especially true for girls with curly hair! There are 3 types of curly hair textures: wavy, curly and tight-coily. We notice that typical concerns with cutting curly hair are shape (avoiding the dreaded "triangle hair"), length retention (not cutting off too much), and the amount of volume (Either reducing or adding). Curly girls especially like to know that their stylists are experienced on curly hair and can give them advice on how to take care of their curls. The NY Hair girls would be more than happy to be that stylist for you!
Lots of women dream of beautiful thick hair, you are one of the lucky ones, but even you know all hair has its pros and cons. Thick hair without proper knowledge can feel unmanageable or always feel like it is in your way. We will give you a proper cut and tips on how to help make your thick hair more manageable.