We carry our own line of Extensions-ShowStoppin' Hair Extensions!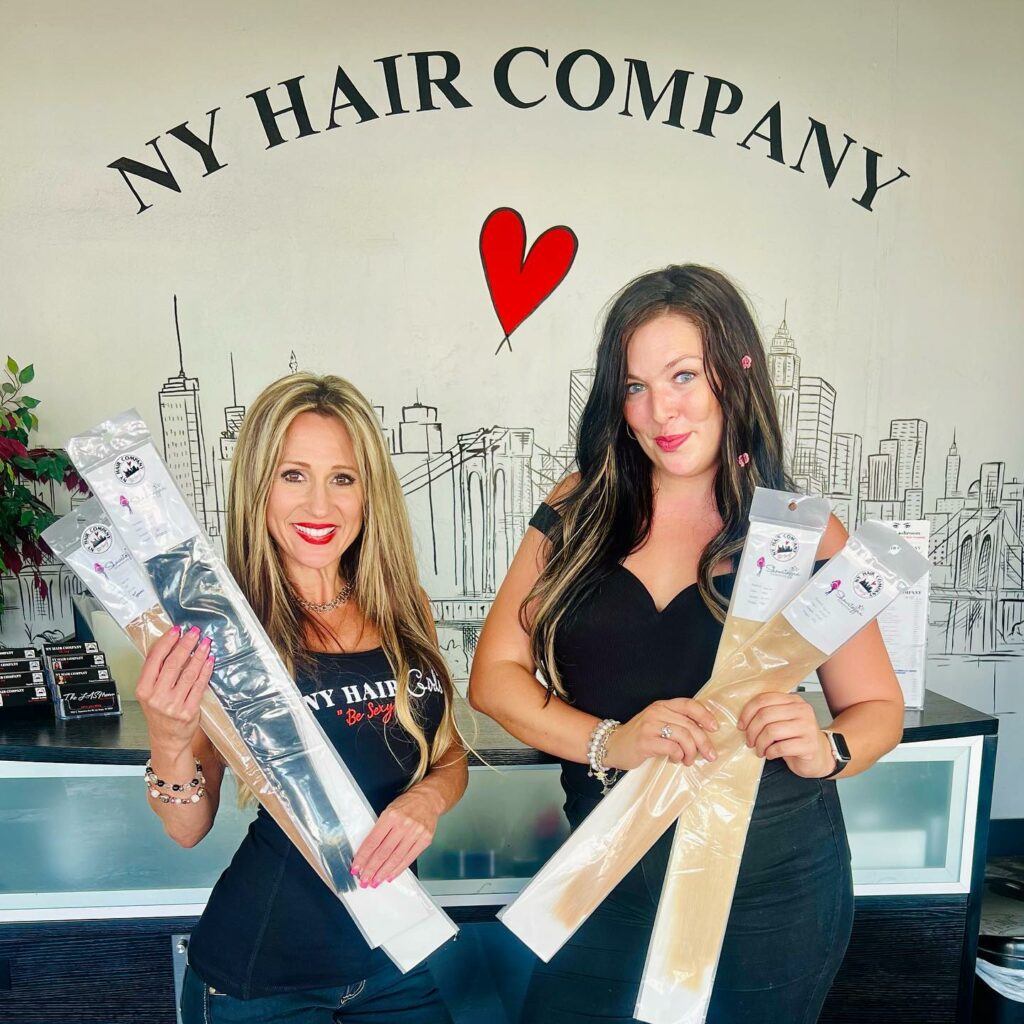 Want a little extra volume and or length? Add a new color without the commitment? Love long goddess-like hair? Whatever your reason for wanting extensions the NY Hair Girls got you covered. We offer all types of hair extension methods from sew- ins, beaded wefts, I-tip beads and tape-in extensions. Our stylists are fully knowledgeable with placement, cutting extensions to blend with your natural hair and proper application to avoid harsh tension or breakage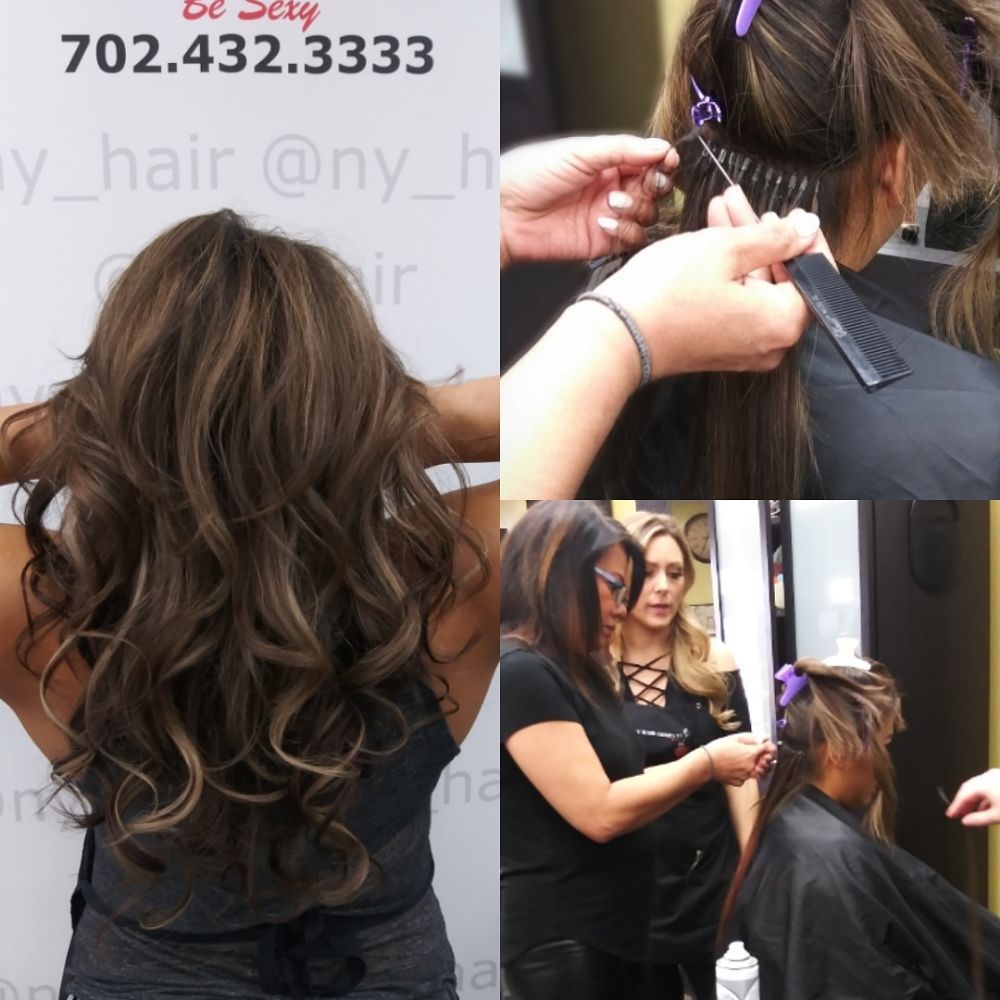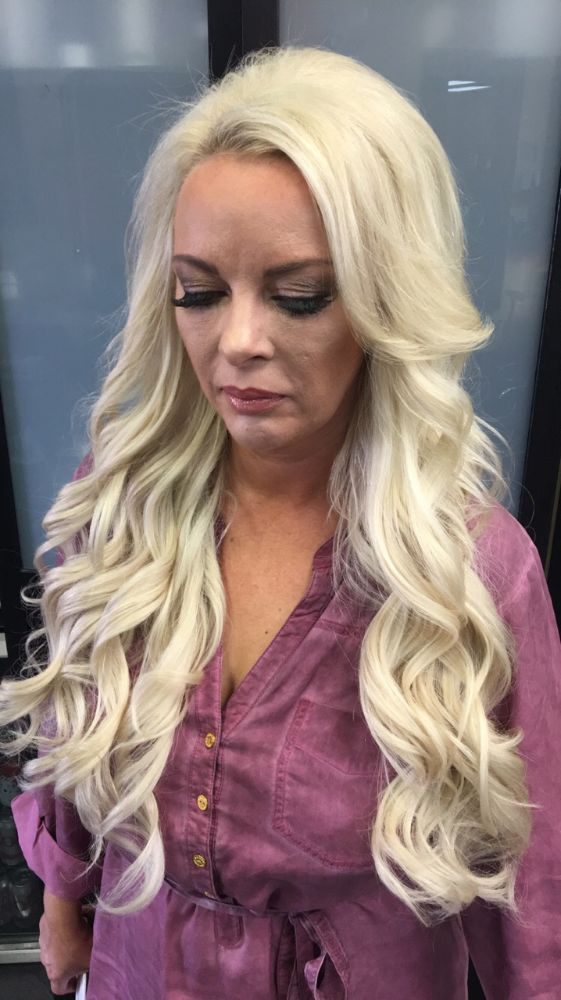 Please give us a call at (702)432-3333 or email us at NYHAIR@gmail.com to set up a Free consultation -which we HIGHLY recommend so we can get a feel for your hair, how many packs of hair you may need, and lastly to answer any questions/expectations you might have beforehand.